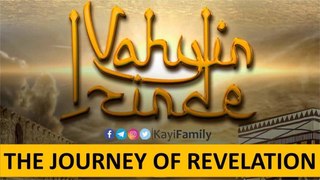 The Journey of Revelation
Rasulullah's (Aleyhi Salatu Vesselam) Revelation journey with English subtitles.
You may also like after: The Journey of Revelation
Featured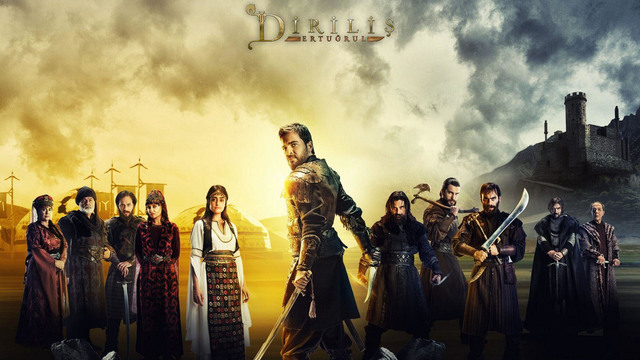 Dirilis Ertugrul (Resurrection: Ertugrul) is an epic story rooted in the historical events of Anatolia (modern-day Turkey). It is the tale of a daring character with enthralling love and a sense of justice that was strong enough to change the fate of the World. The nomadic Kayi tribe of the Oghuz Turks are on a quest to find a place they can finally call home. Ertugrul, the leader of the tribe, leads his people through perseverance against hardship while striving for justice and maintaining the traditions of the land. By battling his enemies with strength and bravery, Ertugrul consequently plants the seed that would lead to the founding of the Ottoman Empire, which had spread across three continents and ruled for six centuries.
Journey along in this docudrama through the Messenger of Allah, Muhammed's (Peace be upon him) efforts and struggles as he strove to spread the Divine revelation among his people and the whole world. Discover the state of the Meccans pre revelation, and post, the hardships and persecutions that Muhammed (peace be upon him) and those who believed in him faced in order to practice on this revelation and spread it and the impact it brought thereafter into those who believed in him.