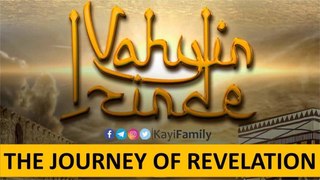 The Journey of Revelation
Rasulullah's (Aleyhi Salatu Vesselam) Revelation journey with English subtitles.
For KayiFamily to continue translating this series please support us on: https://gogetfunding.com/kayi-family/
You may also like after: The Journey of Revelation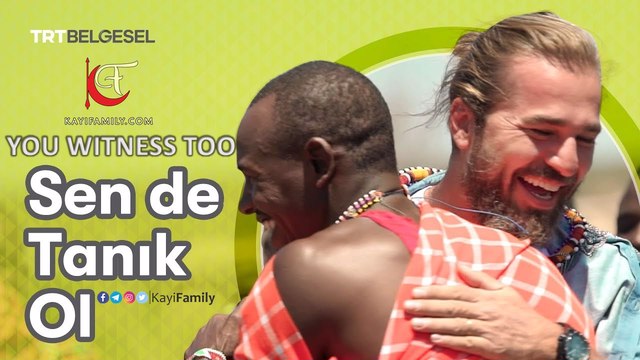 Into the heart of the wildlife… With Engin Altan Düzyatan, traveling to the Wild Continent: Africa, we are heading to Masai Mara, the reserve area of Kenya. Our presenter witnesses the daily lives of the people that maintain their life in spite of the dangers that nature holds, and takes photos of wildlife by setting up camp on the migration routes of dangerous animals at the same time. You can watch all the episodes of "You Witness Too" ON KayiFamily.com.
Journey along in this docudrama through the Messenger of Allah, Muhammed's (Peace be upon him) efforts and struggles as he strove to spread the Divine revelation among his people and the whole world. Discover the state of the Meccans pre revelation, and post, the hardships and persecutions that Muhammed (peace be upon him) and those who believed in him faced in order to practice on this revelation and spread it and the impact it brought thereafter into those who believed in him.
For KayiFamily to continue translating this series please support us on: https://gogetfunding.com/kayi-family/