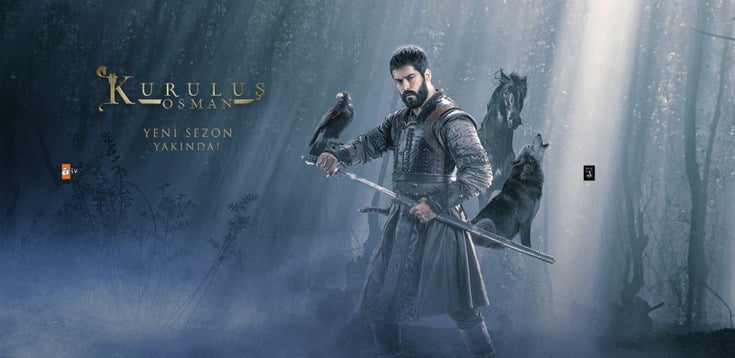 Kurulus Osman Season 2 Episode 41 In English Subtitles
In episode 41 of Kurulus Osman, the focus is on the growing tension between Osman and Nikola. Osman, who is determined to protect his people and his land, decides to take a bold step and attack Nikola's castle. Meanwhile, Bala Hatun is taken hostage by Nikola, and Osman must act quickly to save her.
The episode is action-packed, with several intense battle scenes, including a duel between Osman and Nikola. The fight scenes are well-choreographed and keep viewers on the edge of their seats.
In addition to the action, there are also some emotional moments in the episode, particularly between Osman and Bala Hatun. Their love story continues to be a central theme of the show, and viewers will undoubtedly be rooting for their happy ending.
Overall, episode 41 of Kurulus Osman is a thrilling installment in the series that will leave viewers eagerly anticipating the next episode.
Watch Kurulus Osman Online with KayiFamily