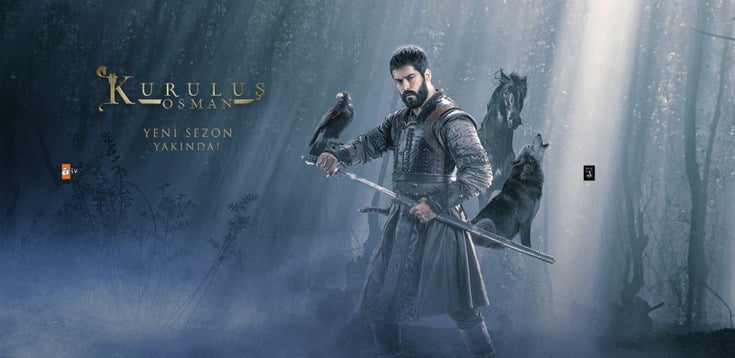 Kurulus Osman Season 2 Episode 44 In English Subtitles
In this episode, Osman and his companions continue their search for the secret tunnel that leads to the Byzantine castle. Meanwhile, Sofia tries to manipulate the Mongol commander to turn against Osman and his allies. She also sends her loyal servant, Nikola, to attack Osman's soldiers and disrupt their plans.
As tensions rise between the Mongols and the Turks, Osman and his warriors face a difficult battle against Nikola's forces. They manage to fend off the attack, but not without casualties. In the end, Osman and his companions finally discover the location of the secret tunnel and make preparations for the next phase of their mission.
Overall, Kurulus Osman Episode 44 was action-packed and filled with suspense. The plot continued to develop with new twists and turns, keeping the audience engaged and eager for the next episode.
Watch Kurulus Osman Online with KayiFamily