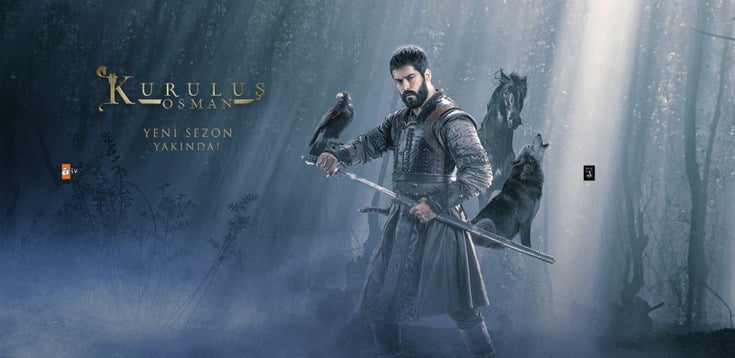 Kurulus Osman Season 2 Episode 55 In English Subtitles
In Kurulus Osman Episode 55, Osman Bey and his Alps continue their struggle against the Byzantine forces, led by Princess Adelfa. The Kayi tribe faces many challenges and setbacks, including the capture of Bala Hatun and several other members of the tribe. Meanwhile, Osman Bey's relationship with Sheikh Edebali's daughter, Malhun Hatun, deepens.
The episode also features political intrigue and power struggles within the Seljuk Empire. The new Sultan, Mesud II, is faced with opposition from his own brother, Savci Bey, who seeks to seize the throne. At the same time, the Byzantine Emperor is plotting to invade the Seljuk Empire and take control of its lands.
Overall, Kurulus Osman Episode 55 is a thrilling and action-packed episode that further develops the show's characters and plotlines. It leaves viewers on the edge of their seats, eager to see what will happen next in the ongoing struggle for power and control in medieval Anatolia.
Watch Kurulus Osman Online with KayiFamily