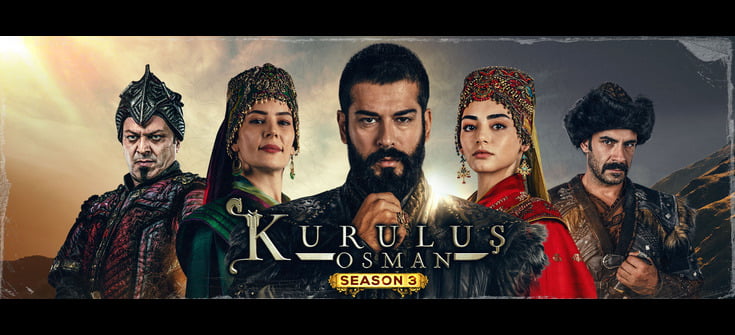 Kurulus Osman Season 3 Episode 88 In English Subtitles
One of the standout moments of this episode is the confrontation between Osman and Kalanoz. As they face each other in battle, the tension between them is palpable. Both men are determined to emerge victorious, and the fight is intense and brutal. Ultimately, it is Osman who emerges triumphant, delivering a decisive blow to Kalanoz and securing a crucial victory for his army.
Another highlight of this episode is the continued development of the character of Bala Hatun. As Osman's wife and a powerful warrior in her own right, Bala plays a key role in the battle against the Byzantines. Her bravery and determination inspire those around her, and her strength and intelligence are critical to the success of Osman's army.