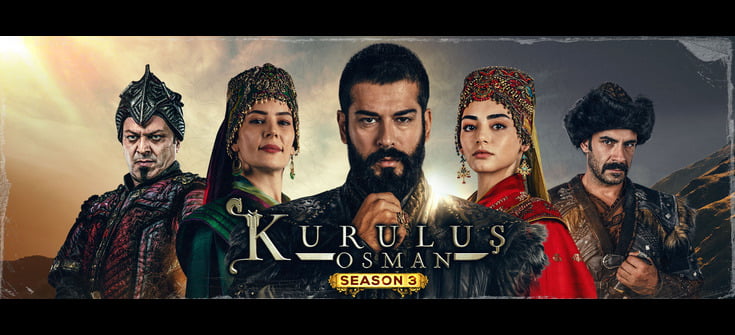 Kurulus Osman Season 3 Episode 85 In English Subtitles
The episode began with Osman and his army launching a surprise attack on Nikola's soldiers who were transporting a large shipment of weapons to their base. The ambush was successful, and Osman's men managed to capture the weapons, which would give them a significant advantage in the upcoming battles. However, the victory was short-lived, as Nikola soon found out about the attack and decided to take revenge.
Meanwhile, in the Mongol camp, Togay was still plotting against Osman and trying to win over Bamsi Bey, who was his captive. Togay offered Bamsi a deal: he would release him and his son in exchange for information about Osman's army and their tactics. However, Bamsi refused to betray his people and remained loyal to Osman, which infuriated Togay.