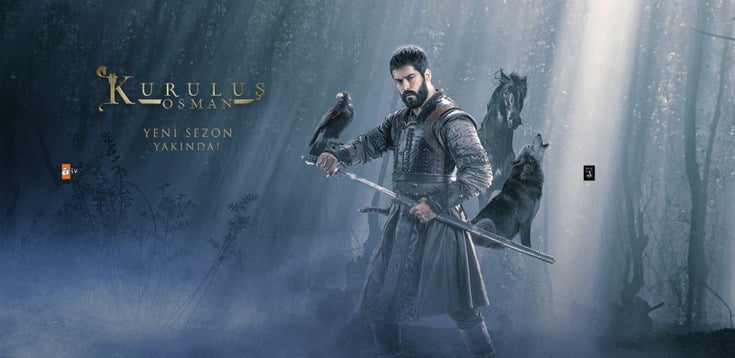 Kurulus Osman Season 2 Episode 51 In English Subtitles
In this episode, Osman Bey and his soldiers continue their pursuit of the traitor Kalanos and the Byzantine army. Meanwhile, Bala Hatun and the other women of the tribe seek refuge in a nearby castle.
The episode features several intense battle scenes and moments of character development, particularly for Osman and Bala Hatun. Osman displays his strategic prowess and leadership skills, while Bala Hatun demonstrates her bravery and resilience in the face of danger.
One of the highlights of the episode is the reunion between Osman and his father Ertugrul Bey, who appears in a vision to offer his son guidance and support. This emotional moment adds depth to Osman's character and emphasizes the importance of family and tradition in Turkish history and culture.
Overall, Kurulus Osman episode 51 is a gripping and action-packed installment in the series that will keep viewers on the edge of their seats. It continues to explore the themes of loyalty, honor, and sacrifice that have made the show a fan favorite in Turkey and beyond.
Watch Kurulus Osman Online with KayiFamily