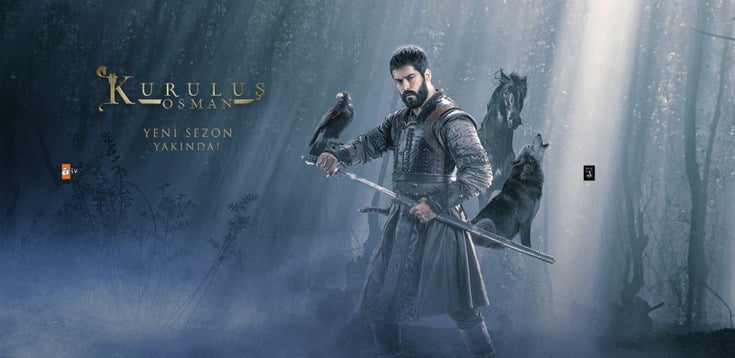 Kurulus Osman Season 2 Episode 40 In English Subtitles
In this episode, Osman Bey and his allies continue their fight against the Byzantine Empire and the traitorous Mongols who have allied with them. Osman Bey and his army launch a surprise attack on the Mongol camp, where they manage to defeat their enemies and take their leader, Balgay, as a prisoner.
Meanwhile, a new character named Selim enters the picture, and he seems to have a hidden agenda. He is shown to be working with Flatyos, a notorious Byzantine spy, and it remains to be seen what role he will play in the upcoming battles.
In addition, Osman Bey faces a difficult decision when he learns that his wife, Bala Hatun, is pregnant and may have complications during childbirth. He must decide whether to stay with her or continue fighting in the war against the Byzantine Empire.
Overall, Kurulus Osman Episode 40 was filled with action, intrigue, and emotional moments, setting the stage for even more intense battles to come.
Watch Kurulus Osman Online with KayiFamily