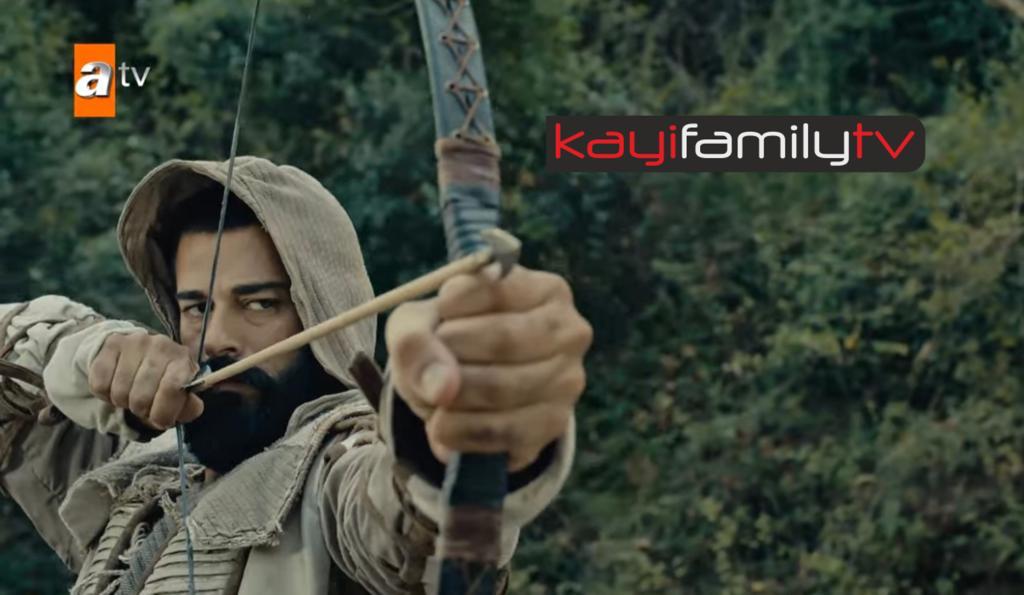 Kurulus Osman with English Subtitles.
The series will focus on the life of Osman Bey, the son of Ertugrul Gazi and the founder of the Ottoman Empire. As a result the story of Osman Gazi and Ottomans… He laid the foundations for an Turkish Islamic State that would rule for more than 600 years. The father of the Ottoman State Osman Gazi was born in 1258 in the town of Sogut. His father was Ertugrul Gazi and his mother was Halime Sultan. Osman Gazi was a tall man with a round face, dark complexion, hazel eyes, and thick eyebrows. His shoulders were fairly large and the upper part of his body was longer than the other parts. He used to wear a Horasan crown in the style of Cagatay, which was made of red broad cloth.
Osman Gazi was a brilliant leader. He was fair, brave and gracious. He helped the poor. Sometimes he gave his own cloths to the poor. Every mid-day, he gave a lavish meal to all people in his house.
Osman Gazi was just 23 when he succeeded the leadership of the Kayi Clan in Sogut, in 1281. He was a very brilliant rider and a fencer. He married to Mal Sultana who was the daughter of famous Omer bey. Mal Sultan gave birth to Orhan who succeeded the throne.
After a little silence, Seyh told him:
I have got good news Osman! Allah gave you sovereignty and to your son. All the world will be under the protection of your son and my daughter will be the wife to you."
Kurulus Osman with English Subtitles