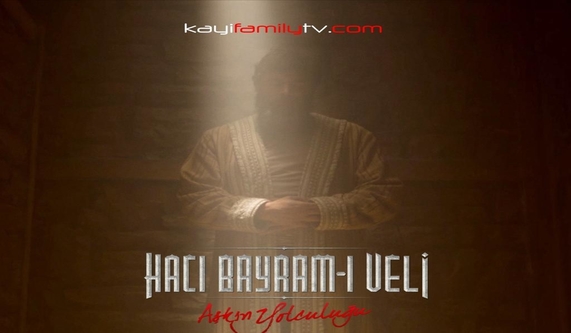 HAJI BAYRAM VELI
You may also like after: HAJI BAYRAM VELI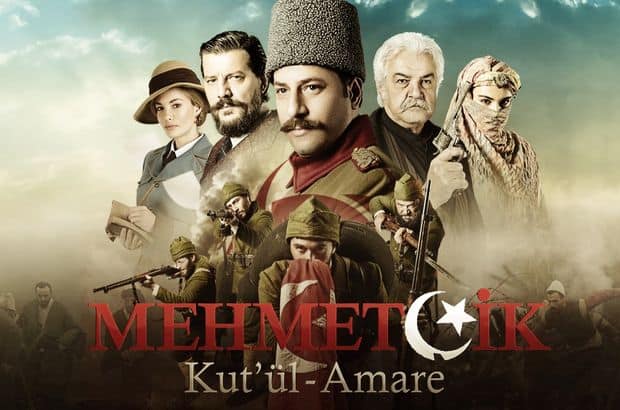 The legendary story of Mehmet and his friends in the Ottoman state prepared for the First World War, the only dream is the resurrection and liberation of the state, and there is nothing more than a love of motherland in the heart. Mehmet does not hesitate to show any kind of sacrifice and effort for the homeland. For this purpose, he participates in Osmancik Battalion, where Suleyman Military Bey is located and the most capable soldiers are selected, and shows a great struggle to go to the front. The series on the Kut'ul Amare Victory, which is the last epic that he left to the hegemony of a magnificent state, will meet the spectator with the story of Mehmet's character centered on every moment of excitement, action and deep emotion. In addition to this, while Mehmet will be presenting his life for the country, Zeynep will love him and his love will be a love story written in a cave.
This TV Series translation belongs to Muzamil Buledi Baloch. You can support him from PayPal: Muzamilh394@gmail.com
Hacı Bayram-i Veli, the Pir (leader) of Bayramiyye, the first tariqa founded by a Turkish tasavvuf scholar who was born and raised in Anatolian lands, was born in Ankara in the first half of the XIV. century, during the reign of Orhan Ghazi, son of Osman Ghazi.