Featured
Fatih who is young and promising Turkish diplomat wait to start his new oversea duty. When terrorists killed district governor of Virankaya in Turkey, he change his mind and take the place of that governor.
Support KayiFamily: https://gogetfunding.com/kayi-family/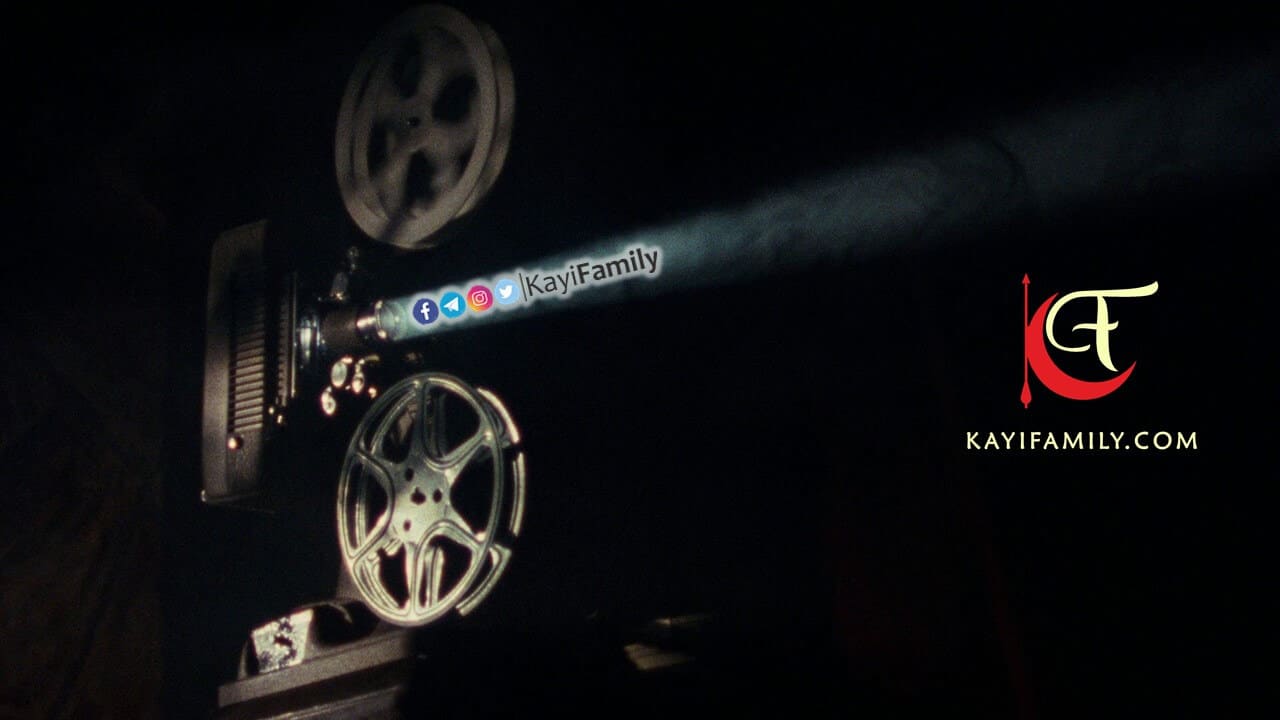 Featured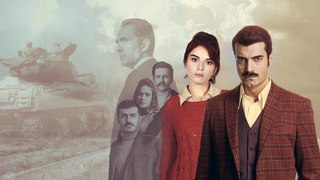 70s and 80s political polarization experienced in Turkey, the term describes the political events and diametrically opposed views on the relationship people have.
For KayiFamily to continue translating this series please support us on: https://gogetfunding.com/kayi-family/