Tozkoparan (The Archer Kid) - 8 - Tozkoparan Episode 8
You may also like after: Tozkoparan (The Archer Kid)
Featured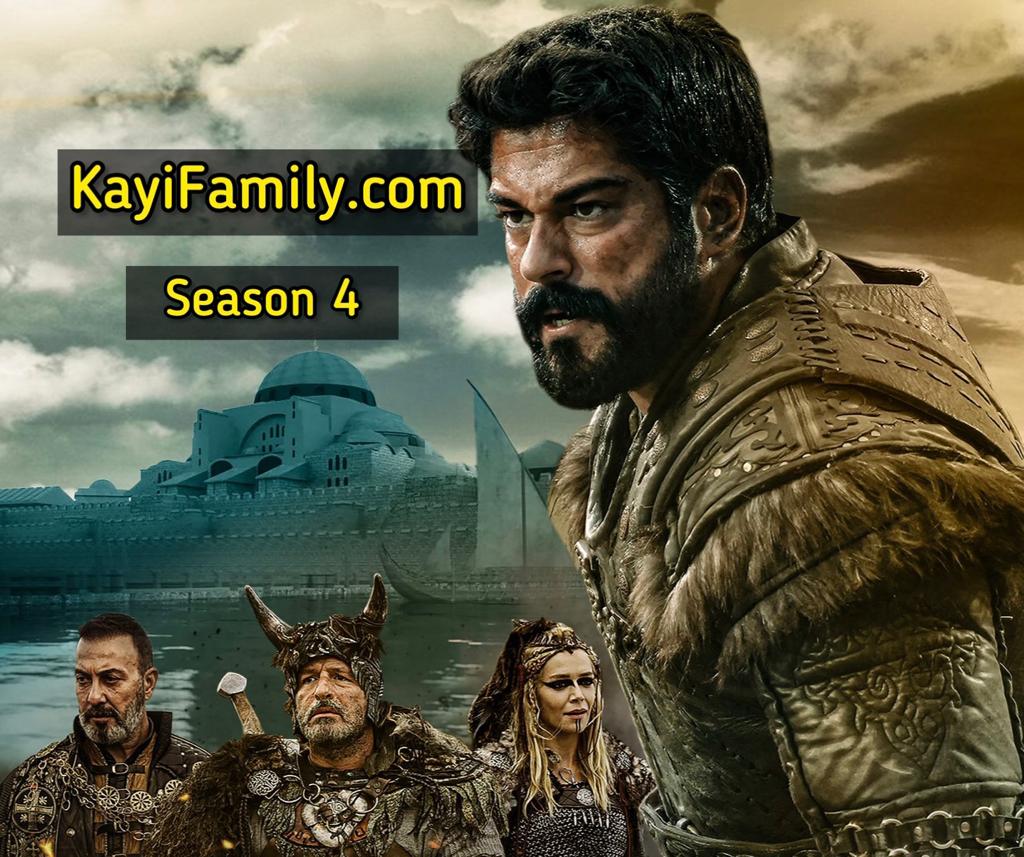 The series will focus on the life of Osman Bey, the son of Ertugrul Gazi and the founder of the Ottoman Empire.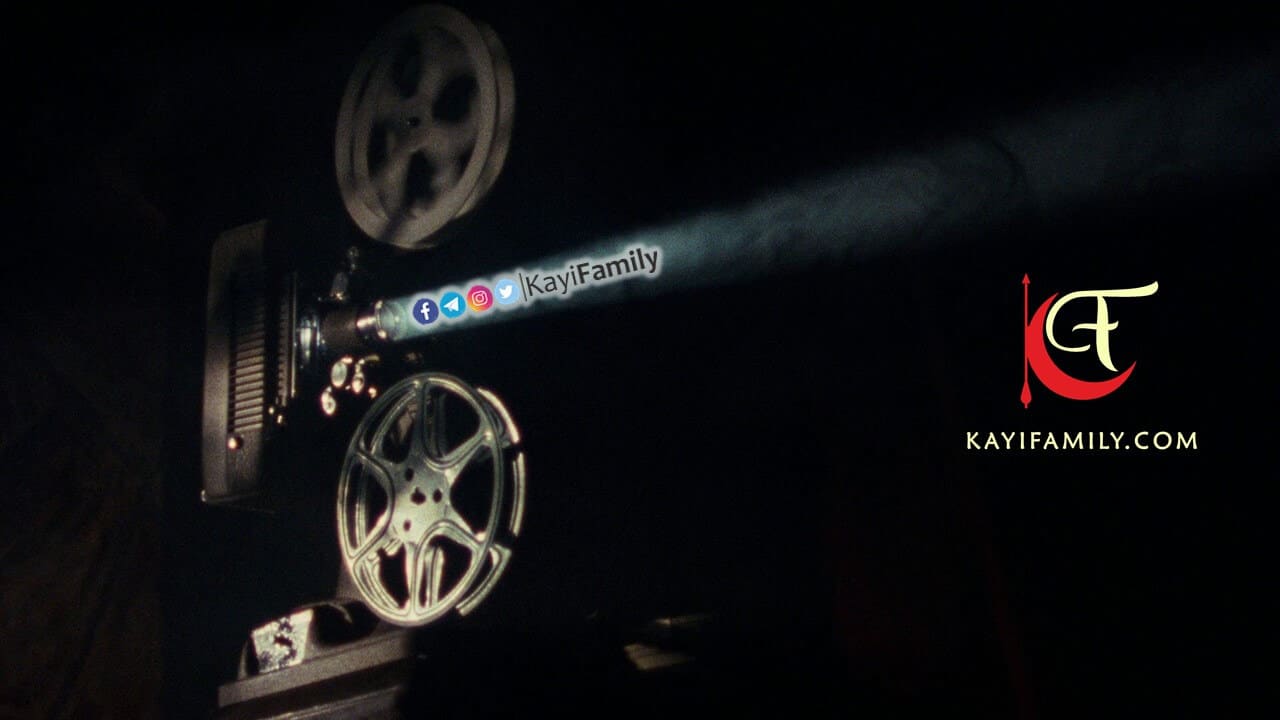 Featured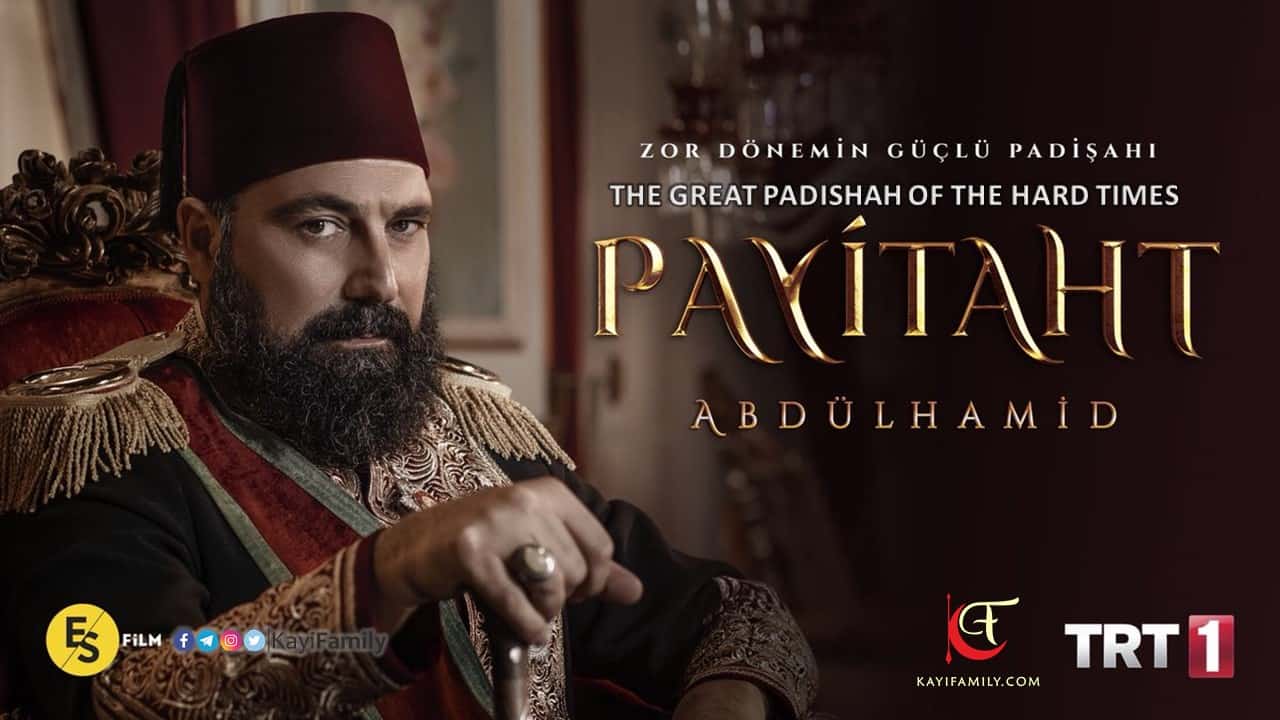 This show is based on the Final Era of the Ottomans… "Payitaht AbdulHamid" chronicles the struggles of The Great Caliph AbdulHamid & his fight against the Zionist Jews & the world leaders who aim to overthrow the great Ottoman State.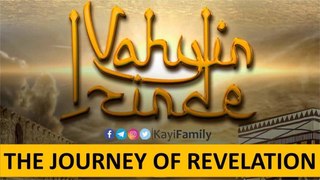 Rasulullah's (Aleyhi Salatu Vesselam) Revelation journey with English subtitles.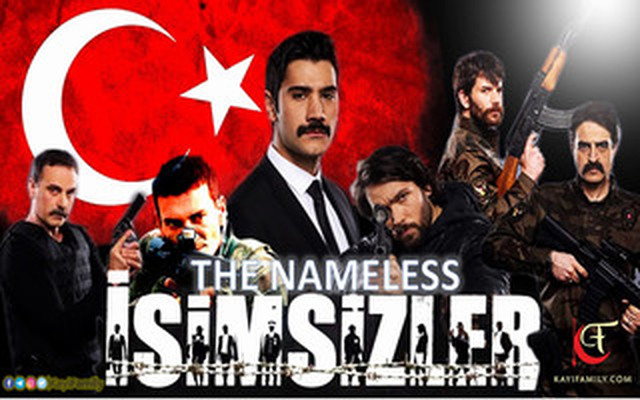 Fatih who is young and promising Turkish diplomat wait to start his new oversea duty. When terrorists killed district governor of Virankaya in Turkey, he change his mind and take the place of that governor.
Featured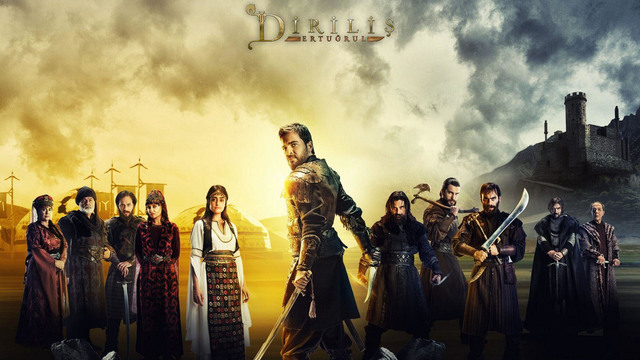 Dirilis Ertugrul (Resurrection: Ertugrul) is an epic story rooted in the historical events of Anatolia (modern-day Turkey). It is the tale of a daring character with enthralling love and a sense of justice that was strong enough to change the fate of the World. The nomadic Kayi tribe of the Oghuz Turks are on a quest to find a place they can finally call home. Ertugrul, the leader of the tribe, leads his people through perseverance against hardship while striving for justice and maintaining the traditions of the land. By battling his enemies with strength and bravery, Ertugrul consequently plants the seed that would lead to the founding of the Ottoman Empire, which had spread across three continents and ruled for six centuries.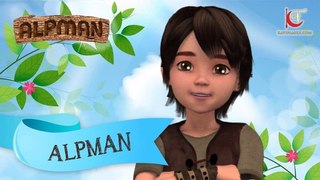 Alpman is an adventure from the depths of history, very old times! Everyone lives in Kartal Tribe. Alpman, the son of Mehmet Bey who is Bey of the tribe travels in the blackberry gardens, forests and has new adventures with his friends. Tribe life is a warm, very enjoyable story with fun characters and interesting details of our culture! Make sure you meet Alpman!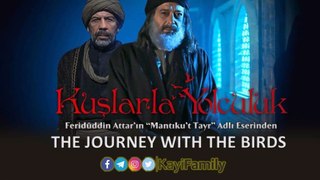 "One day, all the birds in the world gathered to elect the Padishah that would lead them"
Featured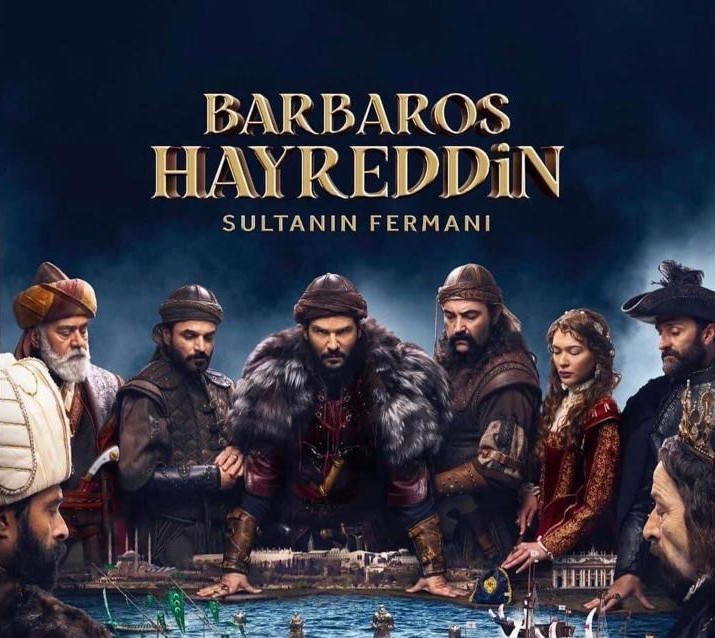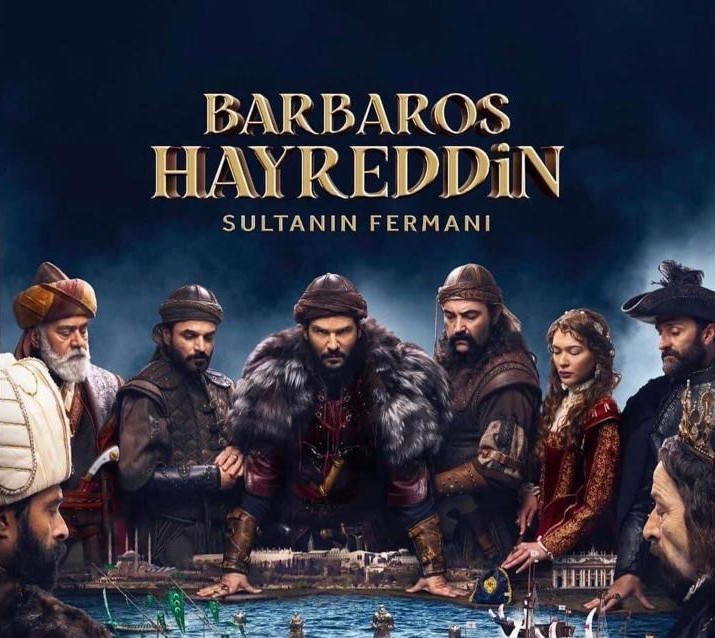 Featured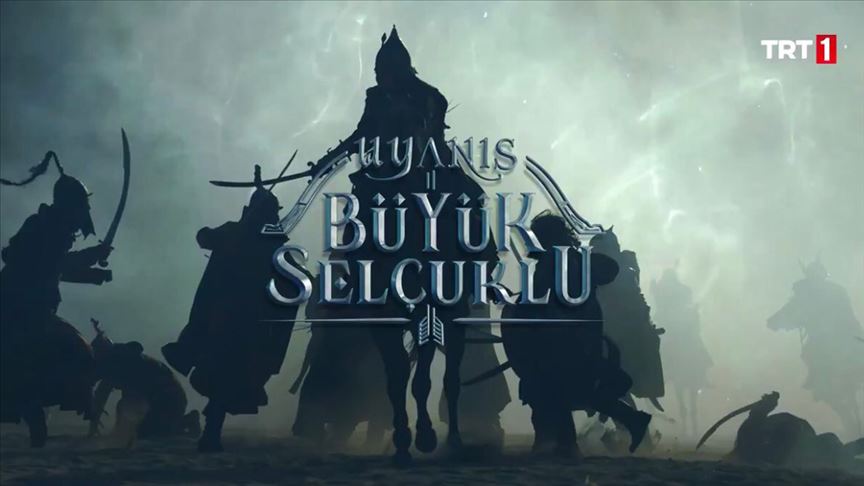 An epic journey full of love, mystery and struggle. Melikshah comes to the throne. after the death of the Seljuk ruler Sultan Alparslan, who opened the doors of Anatolia to the Turks. On the same day, he also received the news that he lost his beloved Kipchak girl Basulu while giving birth. Although this situation is very difficult for Melikshah, he gives his son to NizamulMulk knowing that he won't be able to see his son ever again.
Sencer who was raised with the principles that he was destined to be with his state and his only purpose would be to serve the state, becomes an idealist hero after an education that takes years and this makes him Sultan Melikshah's fidai. Sencer, one of the most reliable men of NizamulMulk is ready to undertake all the difficult tasks for his state.