Tozkoparan (The Archer Kid) - 15 - Tozkoparan Episode 15
You may also like after: Tozkoparan (The Archer Kid)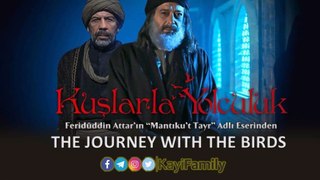 "One day, all the birds in the world gathered to elect the Padishah that would lead them"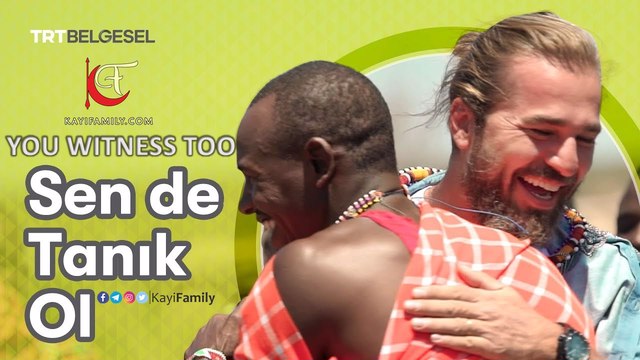 Into the heart of the wildlife… With Engin Altan Düzyatan, traveling to the Wild Continent: Africa, we are heading to Masai Mara, the reserve area of Kenya. Our presenter witnesses the daily lives of the people that maintain their life in spite of the dangers that nature holds, and takes photos of wildlife by setting up camp on the migration routes of dangerous animals at the same time. You can watch all the episodes of "You Witness Too" ON KayiFamily.com.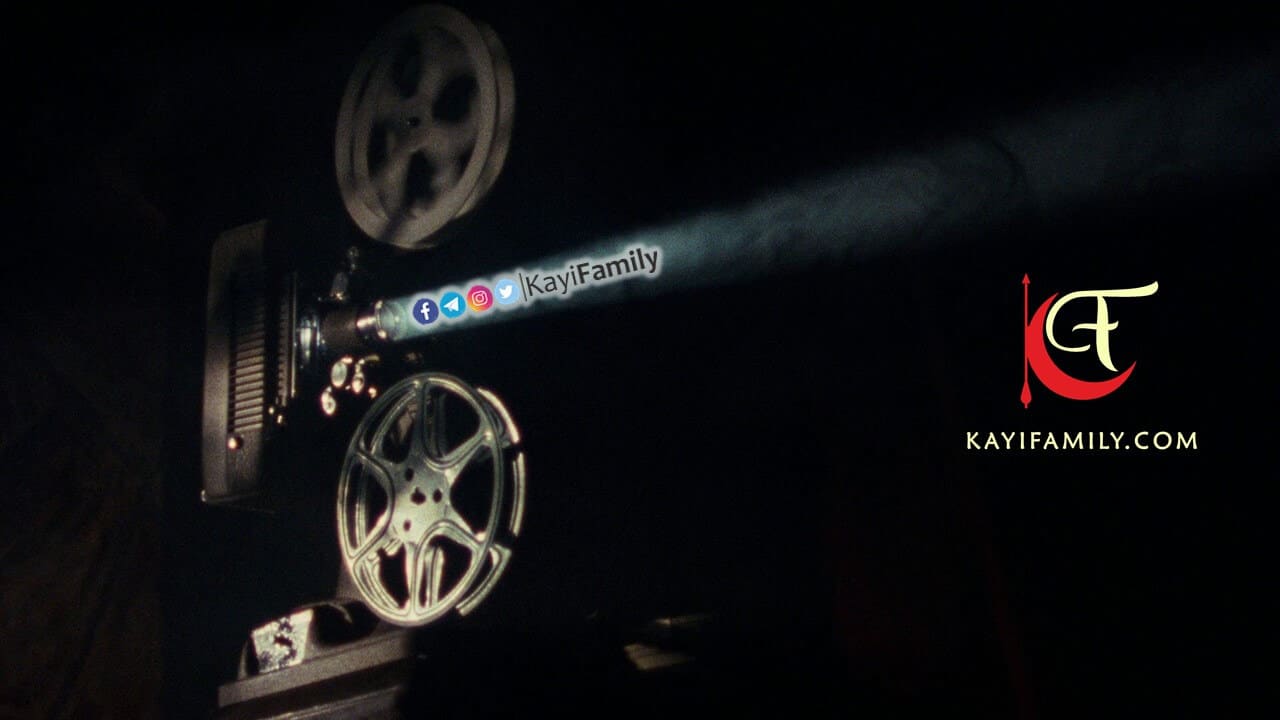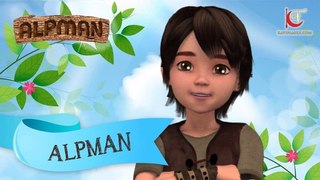 Alpman is an adventure from the depths of history, very old times! Everyone lives in Kartal Tribe. Alpman, the son of Mehmet Bey who is Bey of the tribe travels in the blackberry gardens, forests and has new adventures with his friends. Tribe life is a warm, very enjoyable story with fun characters and interesting details of our culture! Make sure you meet Alpman!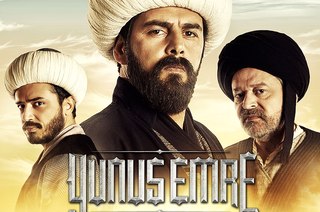 As Mongol invasions are getting more frequent, Yunus travels to Nallihan where he establishes himself as Seldjuk official. After joining Taptuk Emre's dergâh (dervish monastery), he proceeds to follow his journey on becoming a dervish.
Featured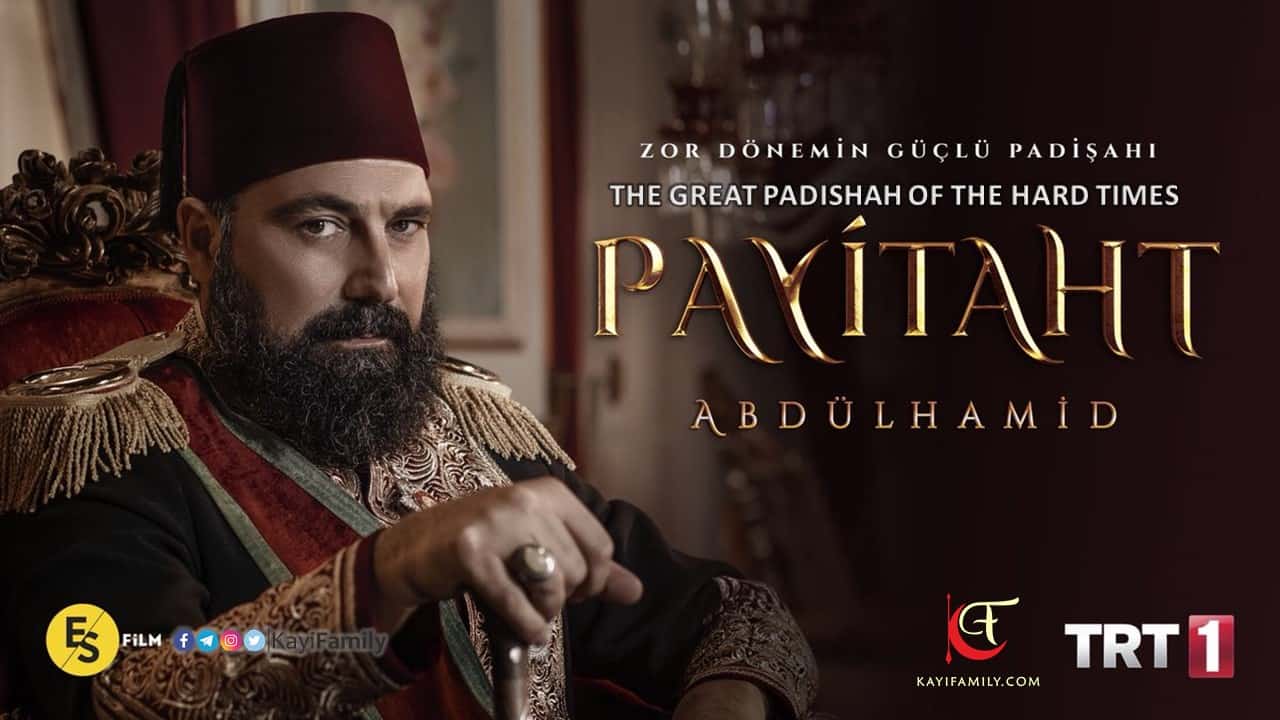 This show is based on the Final Era of the Ottomans… "Payitaht AbdulHamid" chronicles the struggles of The Great Caliph AbdulHamid & his fight against the Zionist Jews & the world leaders who aim to overthrow the great Ottoman State.
Featured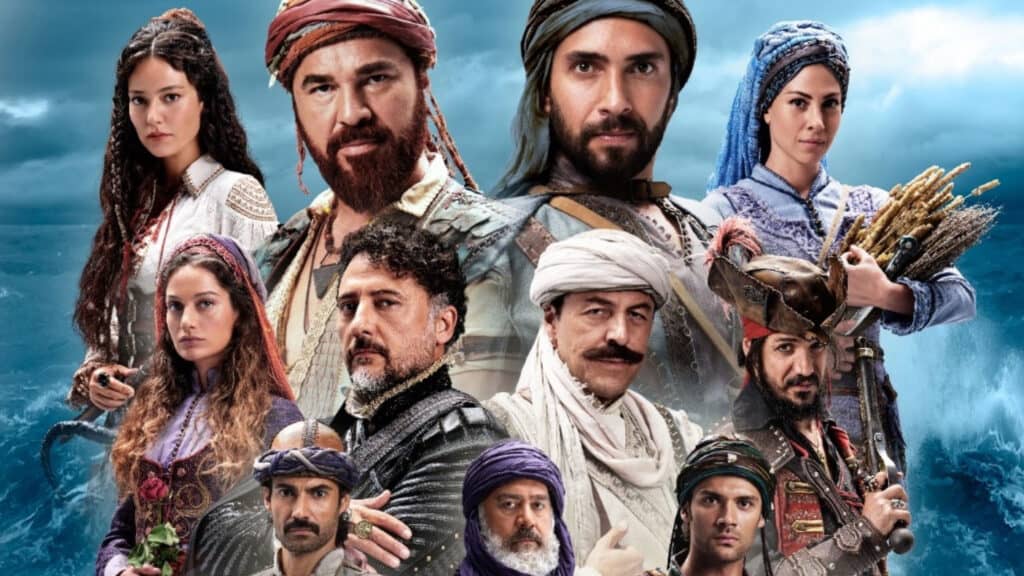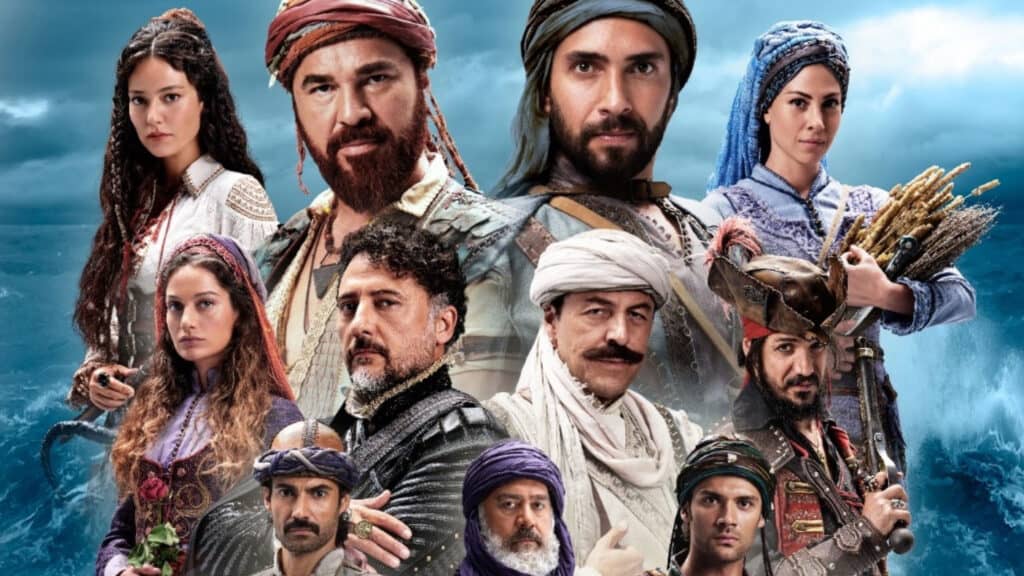 Featured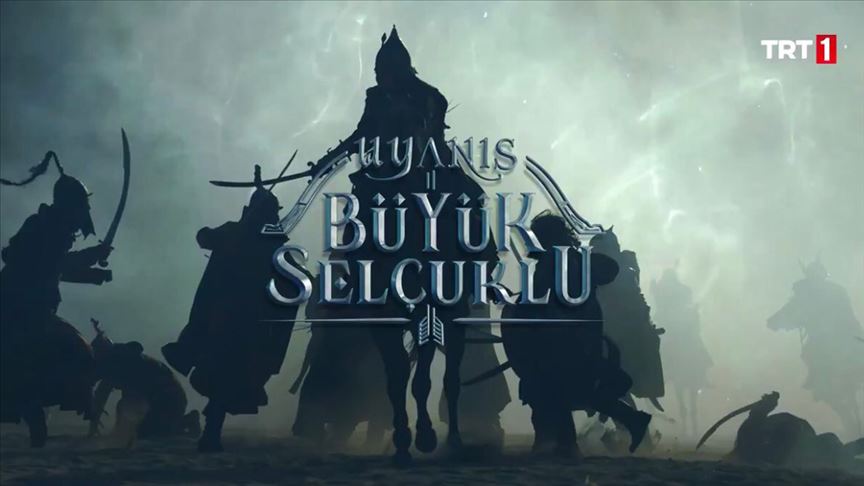 An epic journey full of love, mystery and struggle. Melikshah comes to the throne. after the death of the Seljuk ruler Sultan Alparslan, who opened the doors of Anatolia to the Turks. On the same day, he also received the news that he lost his beloved Kipchak girl Basulu while giving birth. Although this situation is very difficult for Melikshah, he gives his son to NizamulMulk knowing that he won't be able to see his son ever again.
Sencer who was raised with the principles that he was destined to be with his state and his only purpose would be to serve the state, becomes an idealist hero after an education that takes years and this makes him Sultan Melikshah's fidai. Sencer, one of the most reliable men of NizamulMulk is ready to undertake all the difficult tasks for his state.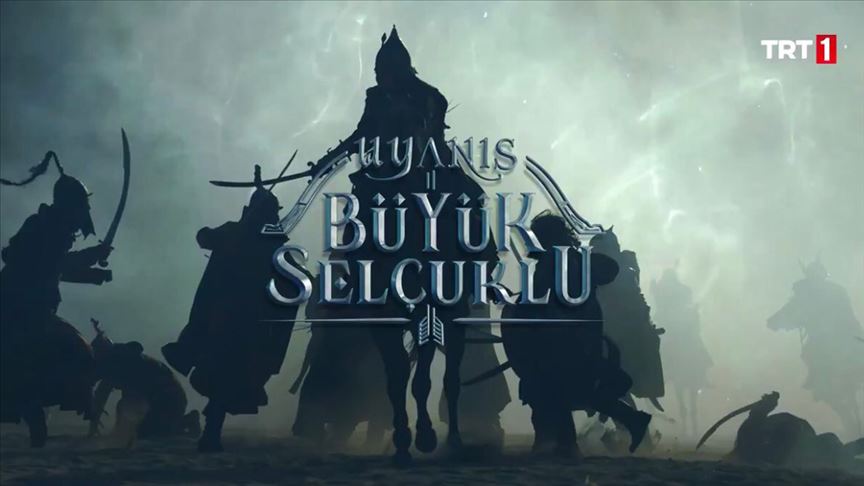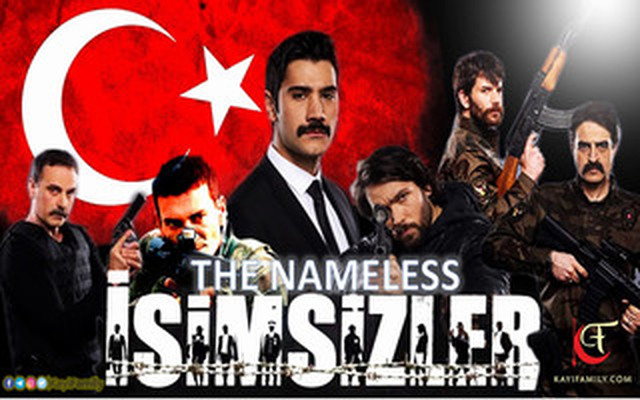 Fatih who is young and promising Turkish diplomat wait to start his new oversea duty. When terrorists killed district governor of Virankaya in Turkey, he change his mind and take the place of that governor.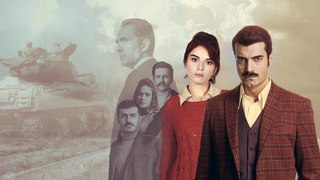 70s and 80s political polarization experienced in Turkey, the term describes the political events and diametrically opposed views on the relationship people have.