In the case of the video player below not working for you, for your convenience we have uploaded this video with alternative players/servers. Click on the "sources" tab below and find alternative video players/servers that will work for you.

Legends of War - 2 - The Battle of Malazgirt
What did Sultan Alparslan think of when he confronted an army that was three times the size of his forces? Could the Byzantine Emperor Romanian Diogenes eliminate the Turkish threat? On the one hand, Romanian Diogenes, who rose to the empire after his successful history in the Byzantine army, as a result, Sultan Alparslan, who was known as the father of conquests.
You may also like after: Legends of War
Featured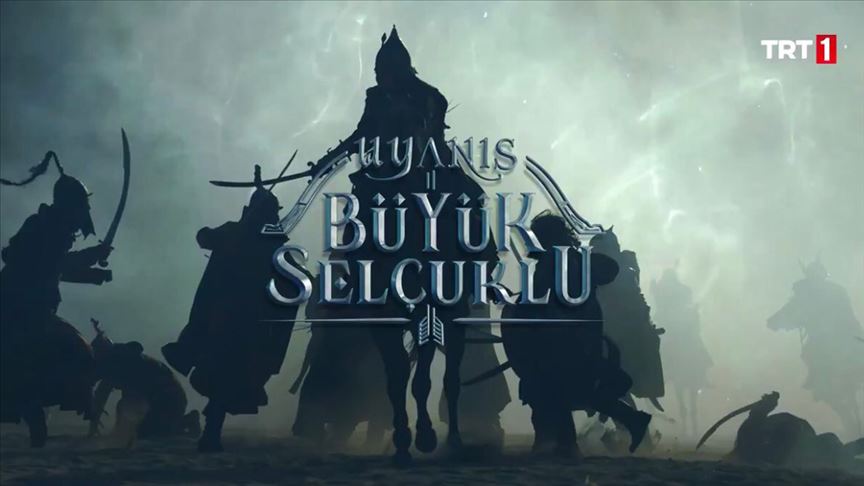 An epic journey full of love, mystery and struggle. Melikshah comes to the throne. after the death of the Seljuk ruler Sultan Alparslan, who opened the doors of Anatolia to the Turks. On the same day, he also received the news that he lost his beloved Kipchak girl Basulu while giving birth. Although this situation is very difficult for Melikshah, he gives his son to NizamulMulk knowing that he won't be able to see his son ever again.
Sencer who was raised with the principles that he was destined to be with his state and his only purpose would be to serve the state, becomes an idealist hero after an education that takes years and this makes him Sultan Melikshah's fidai. Sencer, one of the most reliable men of NizamulMulk is ready to undertake all the difficult tasks for his state.
For KayiFamily to continue translating this series please support us on: