Click on the "sources" tab below and find alternative video players/servers that will work for you.

KayiFamily team! A reminder to please! Dont forget to pray for Al-Quds and our siblings in there!
Mehmetcik Kutul Amare - 10 - Mehmetcik Episode 29
You may also like after: Mehmetcik Kutul Amare
Featured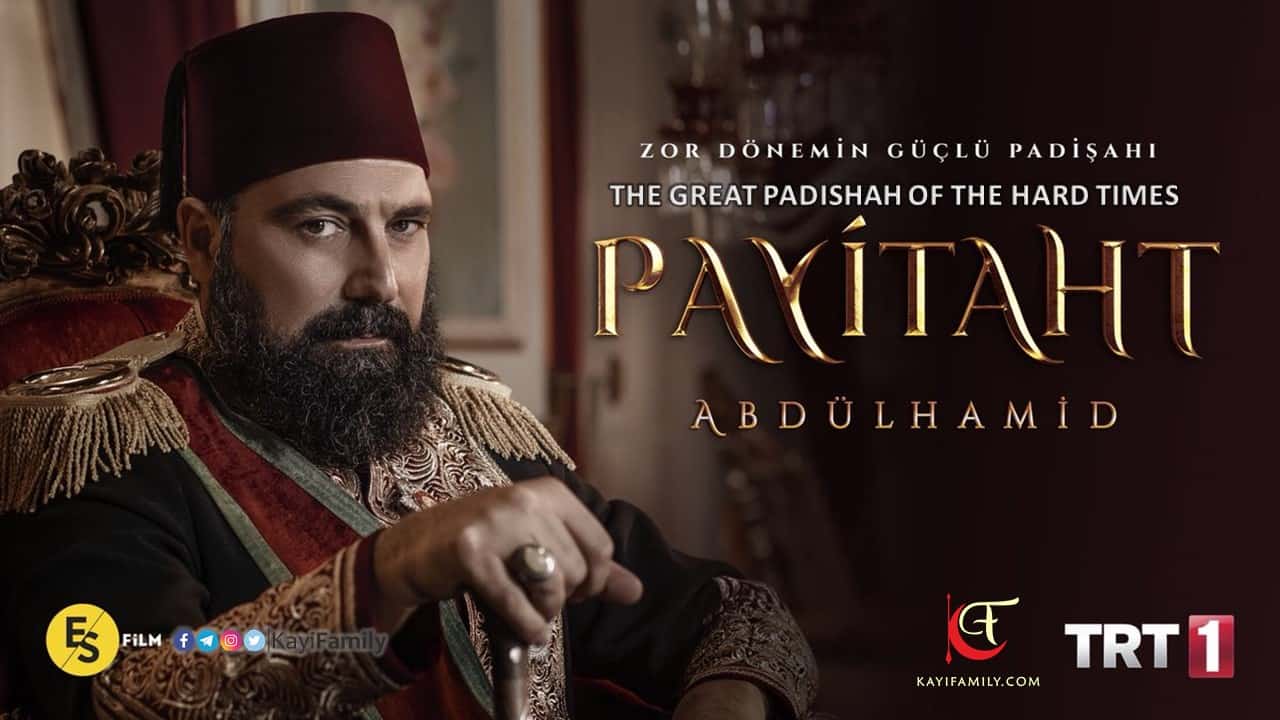 This show is based on the Final Era of the Ottomans… "Payitaht AbdulHamid" chronicles the struggles of The Great Caliph AbdulHamid & his fight against the Zionist Jews & the world leaders who aim to overthrow the great Ottoman State.
For KayiFamily to continue translating this series please support us on:  https://gogetfunding.com/payitaht-abdulhamid/