Click on the "sources" tab below and find alternative video players/servers that will work for you.

KayiFamily team! A reminder to please! Dont forget to pray for Al-Quds and our siblings in there!
Milestones of The World History - 7 - Episode 7 (Papacy and Cats)
You may also like after: Milestones of The World History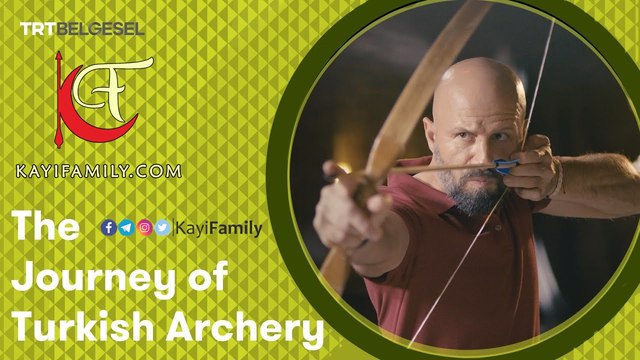 Bow and arrow give humans the chance to hunt down animals that are faster than them and enable us to fight in groups in wide-ranging battlefields. In our documentary series, we will watch the ages-long journey of this weapon, which is as old as mankind itself and trace the glorious Turkish archers ranging from Central Asia to Europe.
Support KayiFamily: https://gogetfunding.com/kayi-family/