Click on the "sources" tab below and find alternative video players/servers that will work for you.

KayiFamily team! A reminder to please! Dont forget to pray for Al-Quds and our siblings in there!
Milestones of The World History - 2 - Episode 2 (Thomas Moore)
You may also like after: Milestones of The World History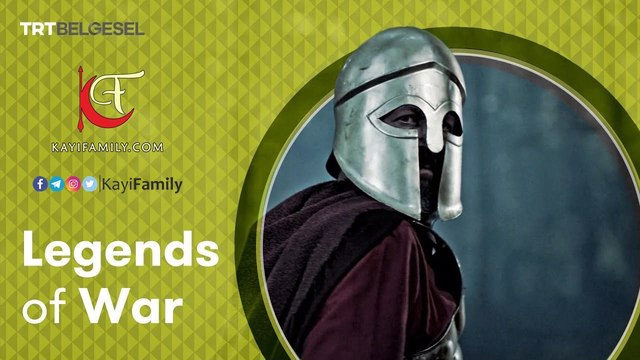 Almost once every hundred years, great commanders faced each other in war. The reasons for these wars, the questions that faced leaders and fighters, the resources, tactics and advantages armies had, as well as their moments of triumph and defeat are all animated chronologically. Legends of War will have you locked to your screen as you relive those times.
For KayiFamily to continue translating this series please support us on: https://gogetfunding.com/kayi-family/