In the case of the video player below not working for you, for your convenience we have uploaded this video with alternative players/servers. Click on the "sources" tab below and find alternative video players/servers that will work for you.

Dirilis Ertugrul - 6 - Dirilis Ertugrul Episode 6
You may also like after: Dirilis Ertugrul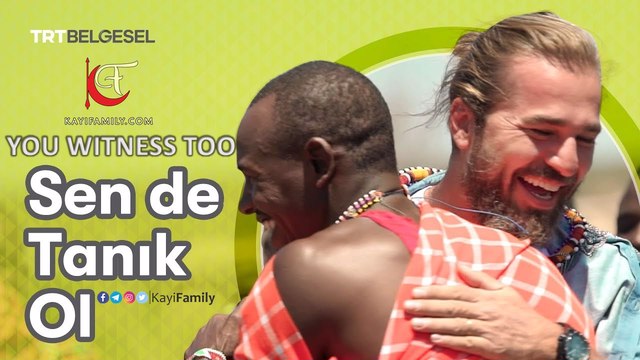 Into the heart of the wildlife… With Engin Altan Düzyatan, traveling to the Wild Continent: Africa, we are heading to Masai Mara, the reserve area of Kenya. Our presenter witnesses the daily lives of the people that maintain their life in spite of the dangers that nature holds, and takes photos of wildlife by setting up camp on the migration routes of dangerous animals at the same time. You can watch all the episodes of "You Witness Too" ON KayiFamily.com.