Turkish Movies - Ayla: The Daughter of War
You may also like after: Turkish Movies
Featured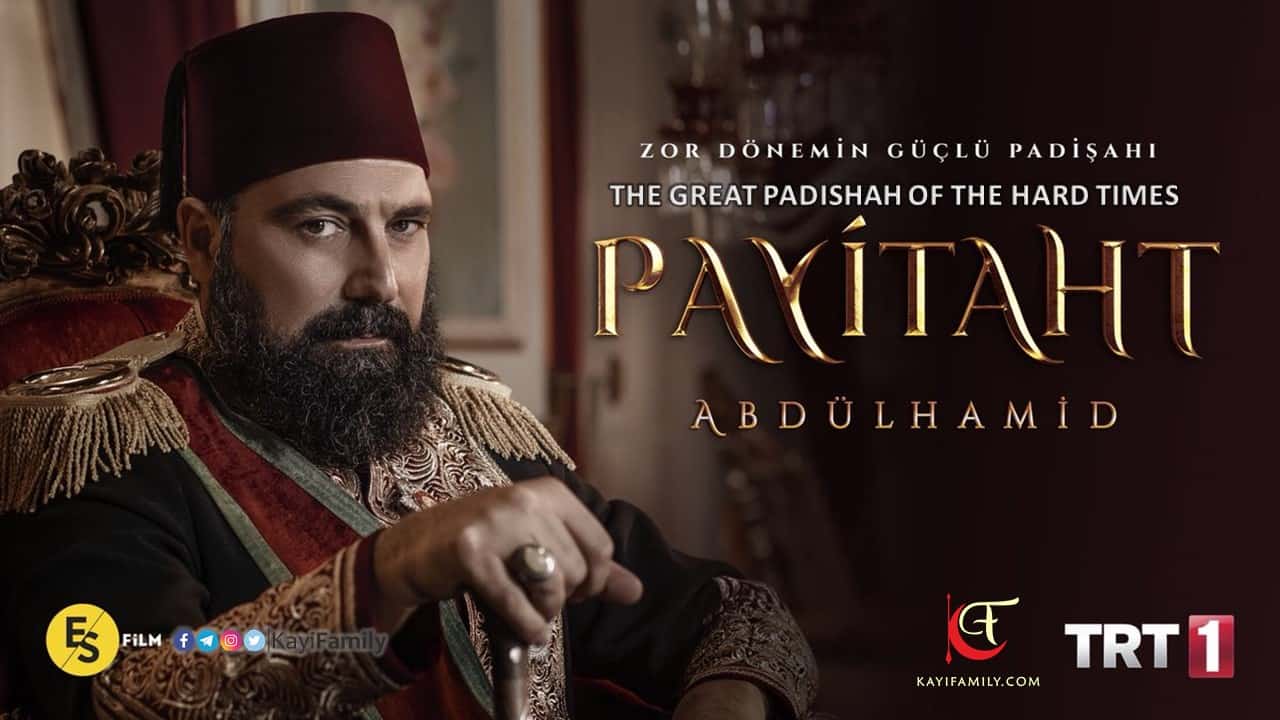 This show is based on the Final Era of the Ottomans… "Payitaht AbdulHamid" chronicles the struggles of The Great Caliph AbdulHamid & his fight against the Zionist Jews & the world leaders who aim to overthrow the great Ottoman State.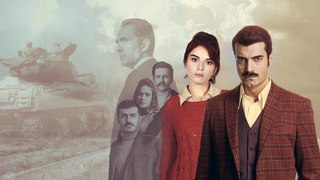 70s and 80s political polarization experienced in Turkey, the term describes the political events and diametrically opposed views on the relationship people have.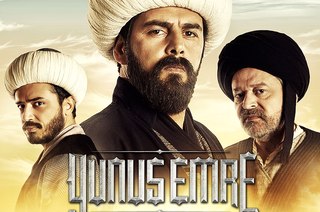 As Mongol invasions are getting more frequent, Yunus travels to Nallihan where he establishes himself as Seldjuk official. After joining Taptuk Emre's dergâh (dervish monastery), he proceeds to follow his journey on becoming a dervish.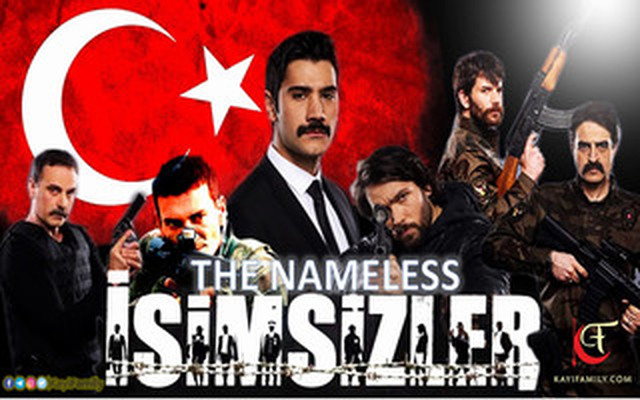 Fatih who is young and promising Turkish diplomat wait to start his new oversea duty. When terrorists killed district governor of Virankaya in Turkey, he change his mind and take the place of that governor.
Featured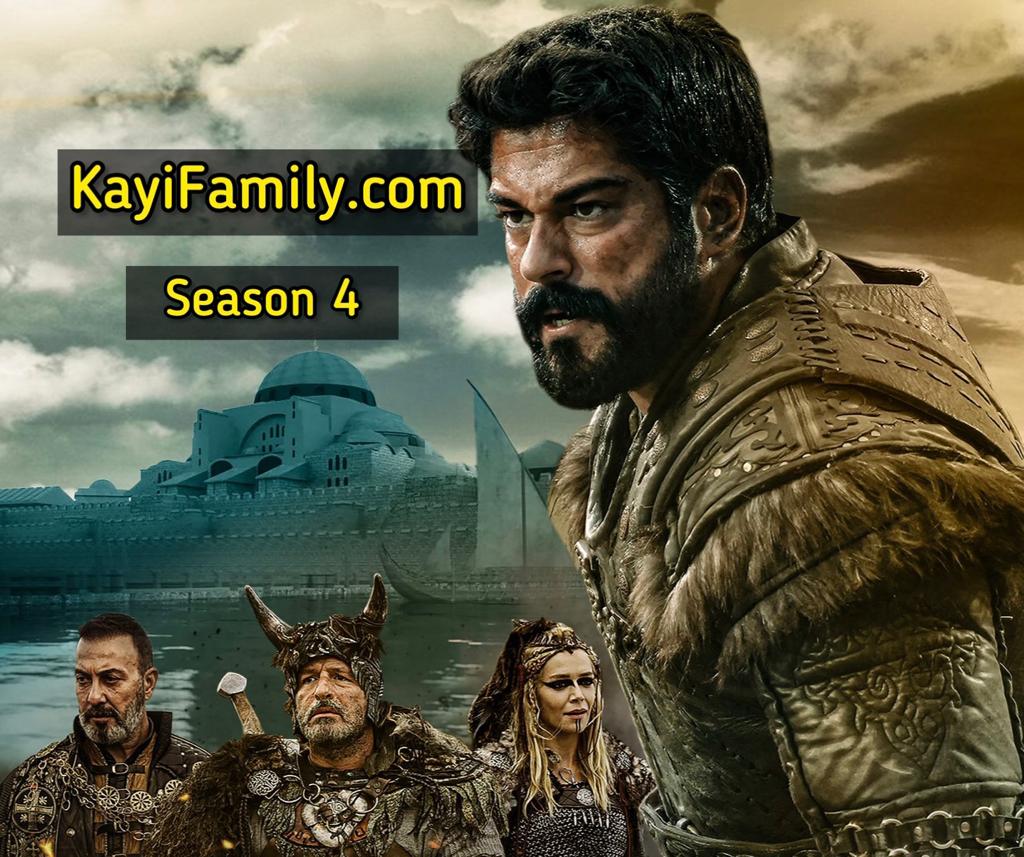 The series will focus on the life of Osman Bey, the son of Ertugrul Gazi and the founder of the Ottoman Empire.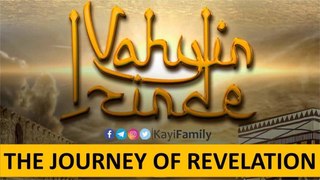 Rasulullah's (Aleyhi Salatu Vesselam) Revelation journey with English subtitles.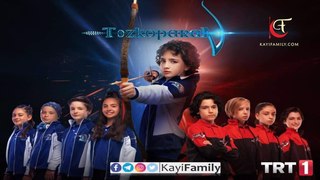 A series that you can watch with your children family and friends. The story of Mete, a young child with lung disease who lives in Istanbul, starts to relocated to a small town to treat his illness.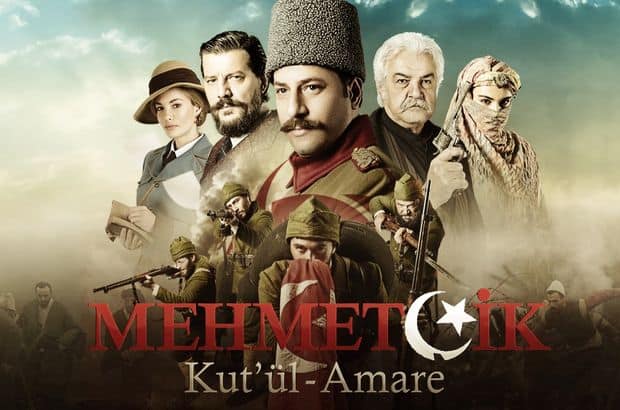 The legendary story of Mehmet and his friends in the Ottoman state prepared for the First World War, the only dream is the resurrection and liberation of the state, and there is nothing more than a love of motherland in the heart. Mehmet does not hesitate to show any kind of sacrifice and effort for the homeland. For this purpose, he participates in Osmancik Battalion, where Suleyman Military Bey is located and the most capable soldiers are selected, and shows a great struggle to go to the front. The series on the Kut'ul Amare Victory, which is the last epic that he left to the hegemony of a magnificent state, will meet the spectator with the story of Mehmet's character centered on every moment of excitement, action and deep emotion. In addition to this, while Mehmet will be presenting his life for the country, Zeynep will love him and his love will be a love story written in a cave.
This TV Series translation belongs to Muzamil Buledi Baloch. You can support him from PayPal: Muzamilh394@gmail.com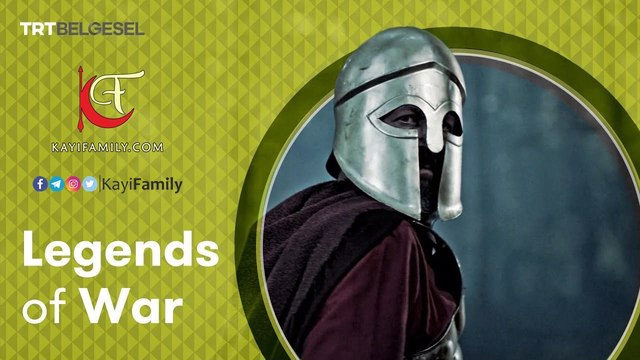 Almost once every hundred years, great commanders faced each other in war. The reasons for these wars, the questions that faced leaders and fighters, the resources, tactics and advantages armies had, as well as their moments of triumph and defeat are all animated chronologically. Legends of War will have you locked to your screen as you relive those times.