Osman Bey, who did everything he could to conquer Lefke Castle, finds Yakup Bey in front of him.
Yakup Bey acted before Osman Bey and succeeded in conquering Lefke Castle.
Yakup Bey, who is making plans in his mind, makes an unexpected move and says that he gave the castle to Osman Bey. Osman Bey, on the other hand, is aware that Yakup Bey is in a sneaky game.
Yakup Bey's intention
What is Yakup Bey's intention in giving the castle to Osman Bey? Will Osman Bey accept the castle?
Cerkutay made his side clear and sided with Yakup Bey. Malhun Hatun, on the other hand, is aware that Saadet Hatun is dealing with her. Malhun Hatun, who wants to put him in his place, will play a big game.
To get the treasure, Orhan Bey disguises himself as a Mongol and ambush Mehmet Bey.

Check below photo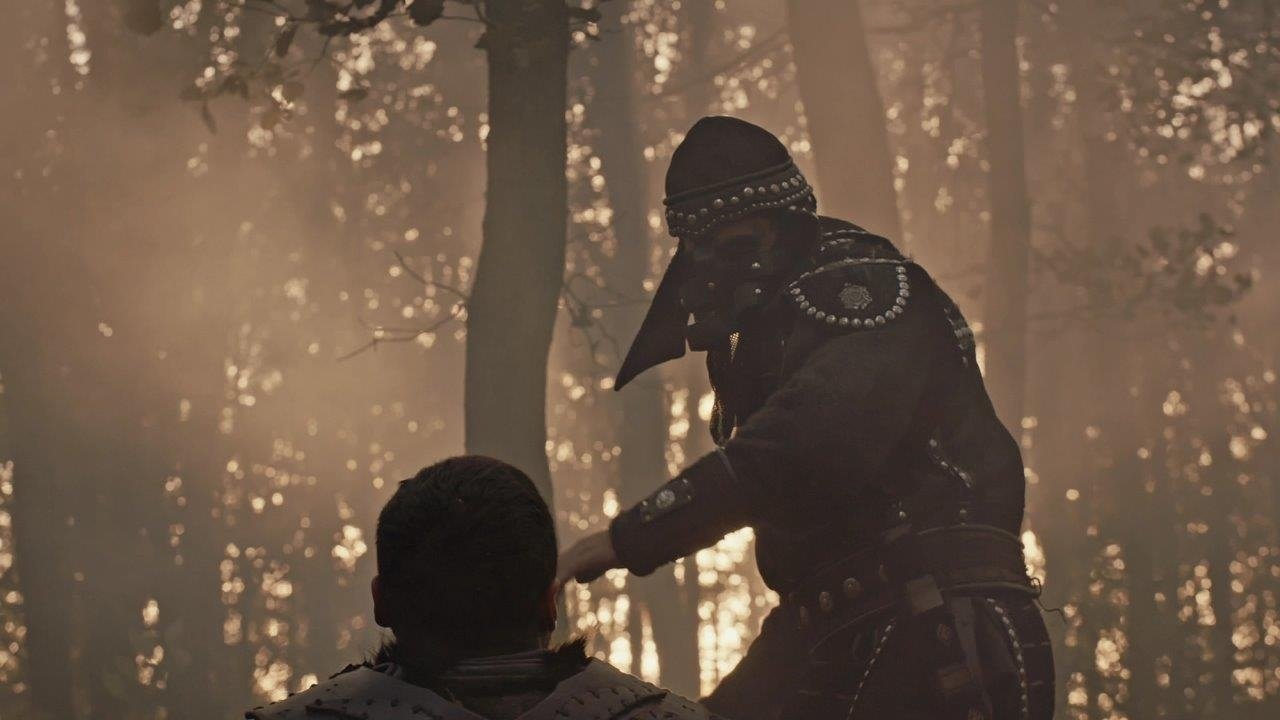 Orhan Bey, whose sole purpose is to seize the treasure, shoots Mehmet Bey.
Vasilis's master, Ustad Gera, and Osman Bey meet, but he hides his identity and introduces himself as a merchant.
What will be the real purpose of Gera, who is invited to Yenişehir by Osman Bey?
Only know on Wednesday night after watch Kurulus Osman episode 135 at KayiFamily.Com
Master Gera's plan
As you know, ehee traps Osman's most trusted man, Boran Bey.Soon, Vasilis makes his first move to defeat Osman Bey. Boran Bey, who is in the grip of death, is rescued at the last moment. Master Gera's plan is thwarted and Vasilis plays his own game. Yakup Bey and Osman Bey come face to face again.
Yakup Bey demands Osman Bey to end this war. Will Osman Bey agree to be friends with Yakup Bey?
Who will be the winner of the war between Orhan Bey and Mehmet Bey?