News
Who was Sultan AbdulHamid?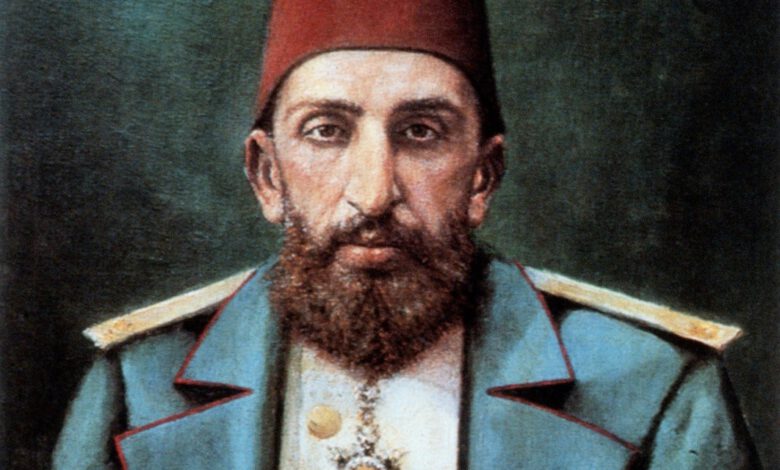 Who was Sultan AbdulHamid?
Sultan Abdulhamid II, born in Istanbul on September 21, 1842, was the son of Sultan Abdul Medjid and Tir-i Mujgan (mother), who was of Circassian origin. Unfortunately, he lost his mother at a young age and was raised by his stepmother, Pristu Kadın. As a frail child prone to illness, he developed a keen interest in his father's reign. He received an excellent education and even learned to play the piano alongside his other studies.
Prior to his marriage, Sultan Abdulhamid II led a free-spirited life. However, after marrying, he dedicated his leisure time to his family. Inheriting an empire on the brink of collapse, he employed his political and social administration skills to save it. He ruled the Ottomans for 33 years. Known for his religious devotion, benevolence, and generosity, Sultan Abdulhamid II led a modest life akin to that of an ordinary person.
During the Greece Campaign, he was informed that there were insufficient funds. In response, he utilized his personal wealth to finance the campaign. Additionally, he displayed exceptional carpentry skills, creating exquisite furniture that he sold to support the less fortunate. His gracious nature was evident in his forgiveness towards those who intended harm upon him.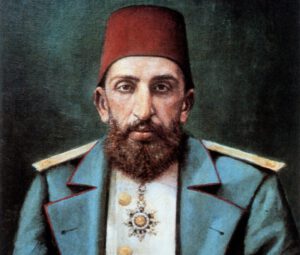 Sultan Abdulhamid II established universities, an Academy of Fine Arts, Schools of Finance and Agriculture, as well as numerous primary schools, high schools, and institutions for the blind and handicapped. He personally funded the construction of the Sisli Etfal Hospital and Poorhouse. He also brought clean drinking water, known as Hamidiye, to Istanbul and expanded highways throughout Anatolia. Furthermore, he facilitated the spread of railways connecting Baghdad and Medina, and implemented rider trolley roads in capital cities.