News
Kurulus Osman Season 5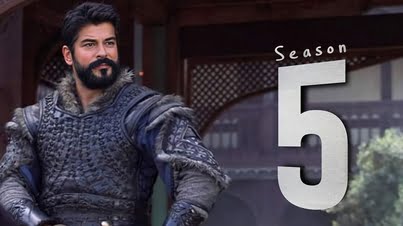 Kurulus Osman Season 5
Did the fans give the final episode of ATV's fourth season, "Kurulus Osman," a perfect score? As the series came to a close, fans eagerly anticipated the upcoming season. Fans, filled with curiosity about the new season, are actively seeking out promotions and information. Has the trailer for episode 131 of Kurulus Osman been released? When can we expect the new season of Kurulus Osman to air?
Burak Özçivit, the talented actor, shared promising news about the Kurulus Osman series, which has a confirmed agreement for five seasons. The accomplished star revealed that the series, which concluded its fourth year in June, will continue with the upcoming season.
In addition, the renowned actor, who is known for his frequent attendance at international openings and fairs, expressed his intention to continue participating in such events. He emphasized the importance of promoting their country overseas, stating, "I will go again. We make every effort to showcase our country abroad, and I believe it holds great significance… Although our work schedule is demanding, with the recent addition of a newborn baby and family life, we strive to attend as frequently as possible."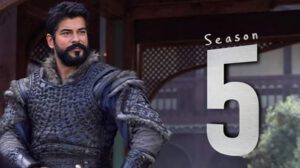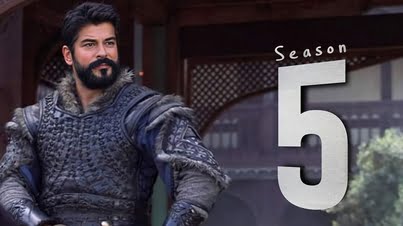 Kurulus Osman Season 5
The highly anticipated fifth season of "Kurulus Osman" is scheduled to begin shooting in August following the season finale of the popular ATV series, which aired its 130th episode on June 13. Fans can look forward to the new season premiering on ATV in September. The remarkable series, produced by Bozdağ Film and starring Burak Özçivit in the lead role, has consistently captivated audiences on Wednesday evenings. After the 130th episode, the series will take a season break before returning to delight viewers once again.