Click on the "sources" tab below and find alternative video players/servers that will work for you.

KayiFamily team! A reminder to please! Dont forget to pray for Al-Quds and our siblings in there!
Milestones of The World History - 3 - Episode 3 (Franz Ferdinand)
You may also like after: Milestones of The World History
Featured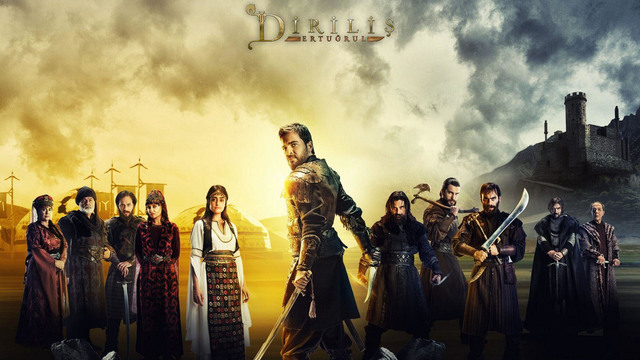 Dirilis Ertugrul (Resurrection: Ertugrul) is an epic story rooted in the historical events of Anatolia (modern-day Turkey). It is the tale of a daring character with enthralling love and a sense of justice that was strong enough to change the fate of the World. The nomadic Kayi tribe of the Oghuz Turks are on a quest to find a place they can finally call home. Ertugrul, the leader of the tribe, leads his people through perseverance against hardship while striving for justice and maintaining the traditions of the land. By battling his enemies with strength and bravery, Ertugrul consequently plants the seed that would lead to the founding of the Ottoman Empire, which had spread across three continents and ruled for six centuries.