In the case of the video player below not working for you, for your convenience we have uploaded this video with alternative players/servers. Click on the "sources" tab below and find alternative video players/servers that will work for you.

Dirilis Ertugrul - 18 - Dirilis Ertugrul Episode 18
You may also like after: Dirilis Ertugrul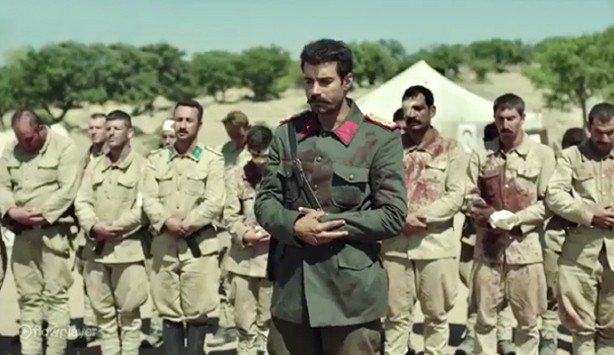 It's a true story about Turkish soldier's last 32 hours in Seddulbahir in Canakkale during the First World War.
For KayiFamily to continue translating this series please support us on: https://gogetfunding.com/kayi-family/