Turkish Movies - My World - Benim Dunyam
At 2 Ela lost her ability of seeing and hearing because of a severe illness. And then she became a total disappointment of her family due to her untamed behaviors. But everything changed after a teacher stepped into their lives to educate Ela while healing himself.
You may also like after: Turkish Movies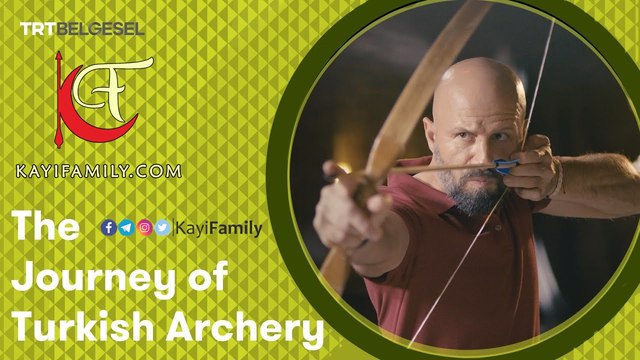 Bow and arrow give humans the chance to hunt down animals that are faster than them and enable us to fight in groups in wide-ranging battlefields. In our documentary series, we will watch the ages-long journey of this weapon, which is as old as mankind itself and trace the glorious Turkish archers ranging from Central Asia to Europe.
Support KayiFamily: https://gogetfunding.com/kayi-family/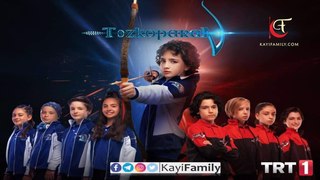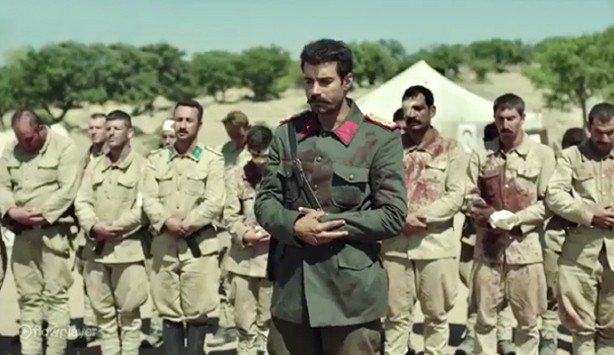 It's a true story about Turkish soldier's last 32 hours in Seddulbahir in Canakkale during the First World War.
For KayiFamily to continue translating this series please support us on: https://gogetfunding.com/kayi-family/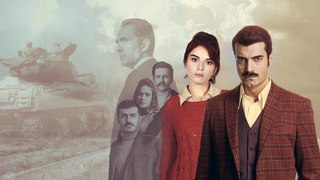 70s and 80s political polarization experienced in Turkey, the term describes the political events and diametrically opposed views on the relationship people have.
For KayiFamily to continue translating this series please support us on: https://gogetfunding.com/kayi-family/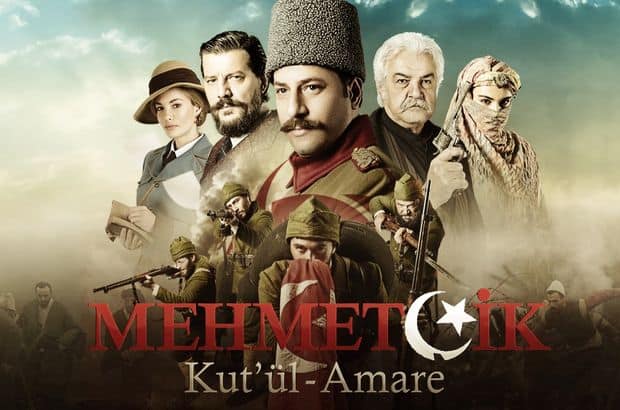 The legendary story of Mehmet and his friends in the Ottoman state prepared for the First World War, the only dream is the resurrection and liberation of the state, and there is nothing more than a love of motherland in the heart. Mehmet does not hesitate to show any kind of sacrifice and effort for the homeland. For this purpose, he participates in Osmancik Battalion, where Suleyman Military Bey is located and the most capable soldiers are selected, and shows a great struggle to go to the front. The series on the Kut'ul Amare Victory, which is the last epic that he left to the hegemony of a magnificent state, will meet the spectator with the story of Mehmet's character centered on every moment of excitement, action and deep emotion. In addition to this, while Mehmet will be presenting his life for the country, Zeynep will love him and his love will be a love story written in a cave.
This TV Series translation belongs to Muzamil Buledi Baloch. You can support him from PayPal: Muzamilh394@gmail.com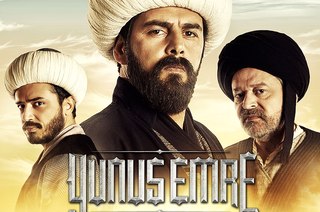 As Mongol invasions are getting more frequent, Yunus travels to Nallihan where he establishes himself as Seldjuk official. After joining Taptuk Emre's dergâh (dervish monastery), he proceeds to follow his journey on becoming a dervish.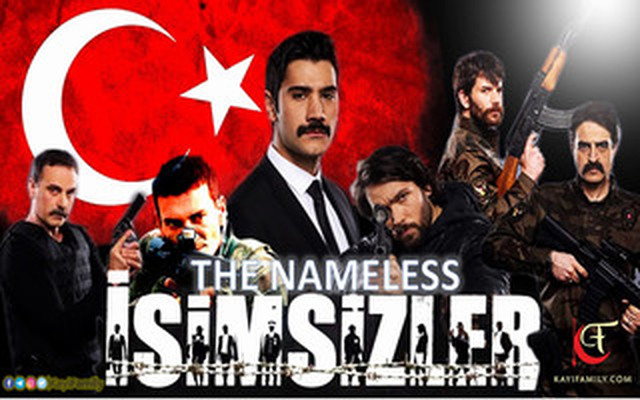 Fatih who is young and promising Turkish diplomat wait to start his new oversea duty. When terrorists killed district governor of Virankaya in Turkey, he change his mind and take the place of that governor.
Featured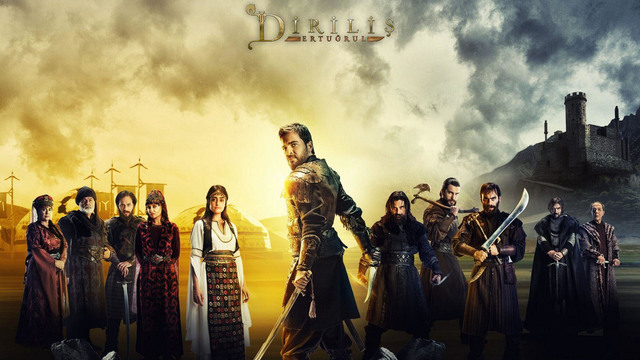 Dirilis Ertugrul (Resurrection: Ertugrul) is an epic story rooted in the historical events of Anatolia (modern-day Turkey). It is the tale of a daring character with enthralling love and a sense of justice that was strong enough to change the fate of the World. The nomadic Kayi tribe of the Oghuz Turks are on a quest to find a place they can finally call home. Ertugrul, the leader of the tribe, leads his people through perseverance against hardship while striving for justice and maintaining the traditions of the land. By battling his enemies with strength and bravery, Ertugrul consequently plants the seed that would lead to the founding of the Ottoman Empire, which had spread across three continents and ruled for six centuries.
Featured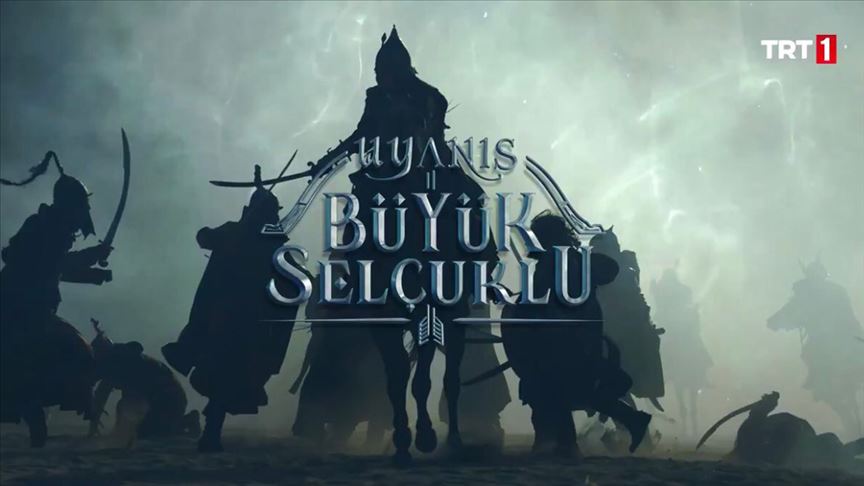 An epic journey full of love, mystery and struggle. Melikshah comes to the throne. after the death of the Seljuk ruler Sultan Alparslan, who opened the doors of Anatolia to the Turks. On the same day, he also received the news that he lost his beloved Kipchak girl Basulu while giving birth. Although this situation is very difficult for Melikshah, he gives his son to NizamulMulk knowing that he won't be able to see his son ever again.
Sencer who was raised with the principles that he was destined to be with his state and his only purpose would be to serve the state, becomes an idealist hero after an education that takes years and this makes him Sultan Melikshah's fidai. Sencer, one of the most reliable men of NizamulMulk is ready to undertake all the difficult tasks for his state.
For us to continue bringing you quality translation, you can support us at: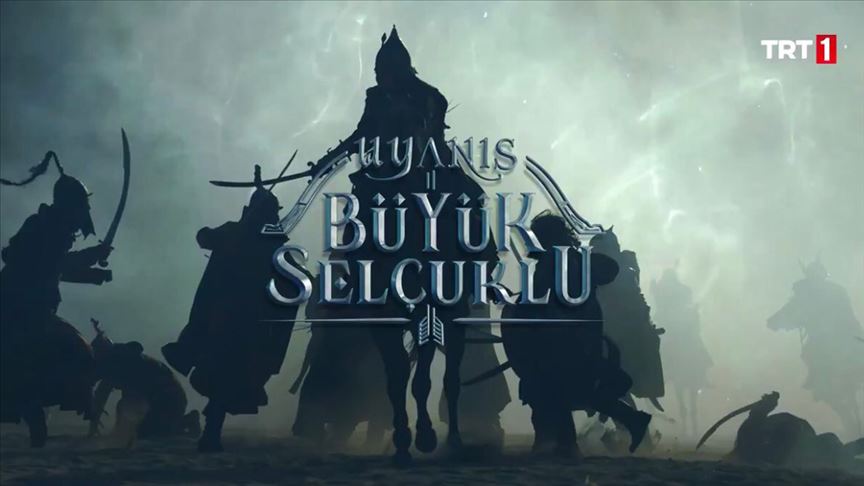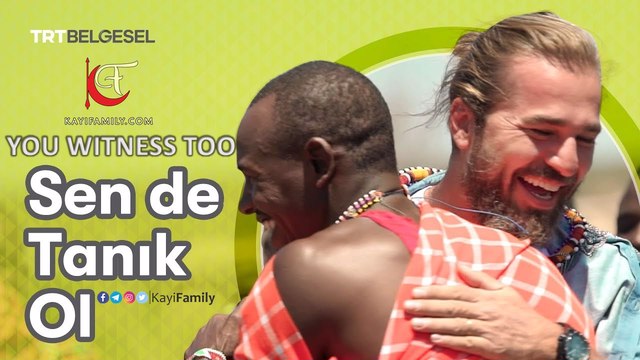 Into the heart of the wildlife… With Engin Altan Düzyatan, traveling to the Wild Continent: Africa, we are heading to Masai Mara, the reserve area of Kenya. Our presenter witnesses the daily lives of the people that maintain their life in spite of the dangers that nature holds, and takes photos of wildlife by setting up camp on the migration routes of dangerous animals at the same time. You can watch all the episodes of "You Witness Too" ON KayiFamily.com.